Who is who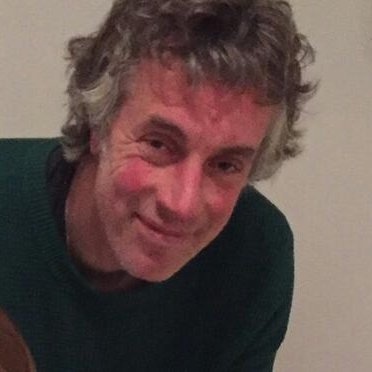 Barry Schouten
Professor by Special Appointment
Barry Schouten is professor by special appointment in survey methodology at Utrecht University. He also works as a senior researcher and methodologist at Statistics Netherlands. His main research focus is on nonresponse (e.g. R-indicators, and correction methods), mobile survey design,...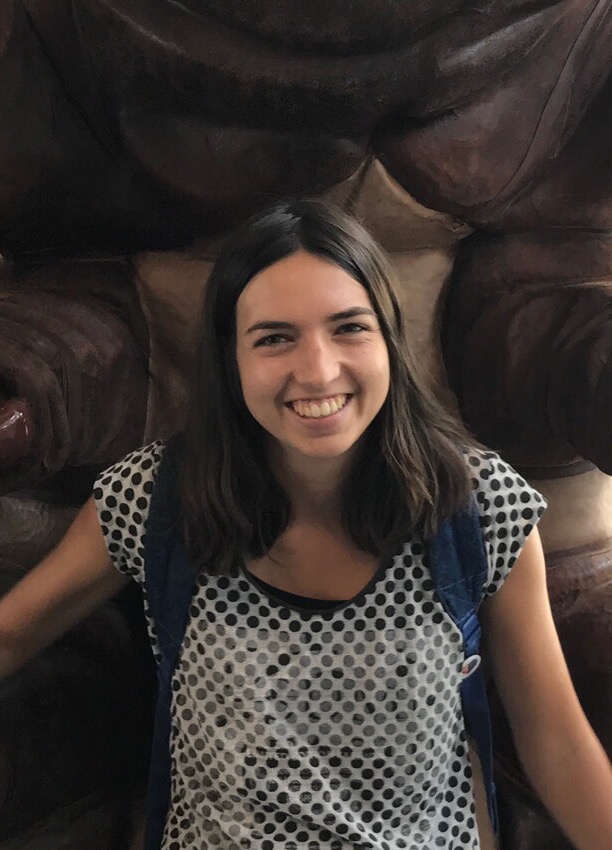 Anne Elevelt
PhD candidate
Anne Elevelt is a PhD candidate in survey methodology. Her PhD project, which she started in September 2016, focuses on smartphone-only surveys. More specifically she aims to generate fundamental methodological knowledge about smartphone-only surveys (f.e. non-response and data quality) and...
Read more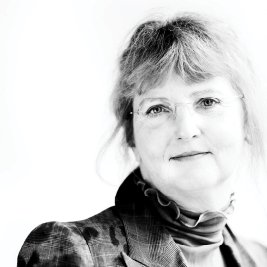 Edith de Leeuw
Professor of Survey Methodology
Edith Desiree de Leeuw is a full professor of survey methodology at the department of methodology and statistics at Utrecht University. She was a Fulbright scholar with Don Dillman at Washington State University and visiting scholar with Jan de Leeuw...
Read more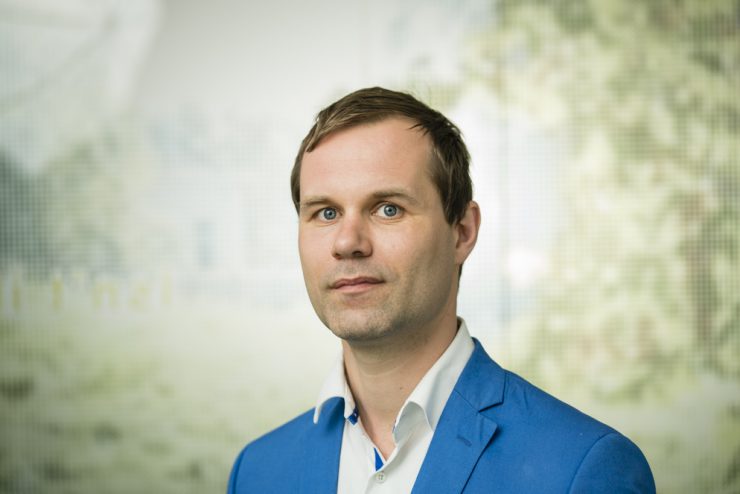 Peter Lugtig
Associate Professor in Survey Methodology
Peter is an associate professor in survey methodology. His research interest lie in the interplay of three areas: 1. Doing survey-research on mobile devices 2. Methodology of panel studies and 3. The statistical estimation of data quality in surveys. Peter...
Read more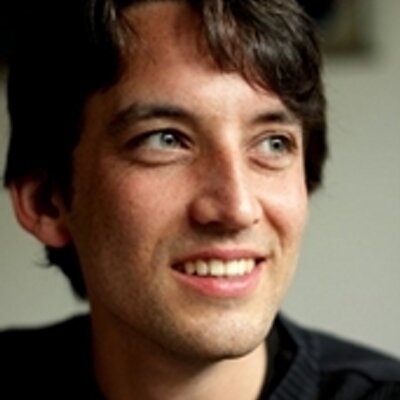 dr. Daniel Oberski
Associate Professor
My research focuses on the problem of measurement in the social sciences. To draw accurate substantive conclusions, social scientists need to measure human behaviour and opinions reliably and validly. Where this ideal is unattainable, the extent of the problem should...
Read more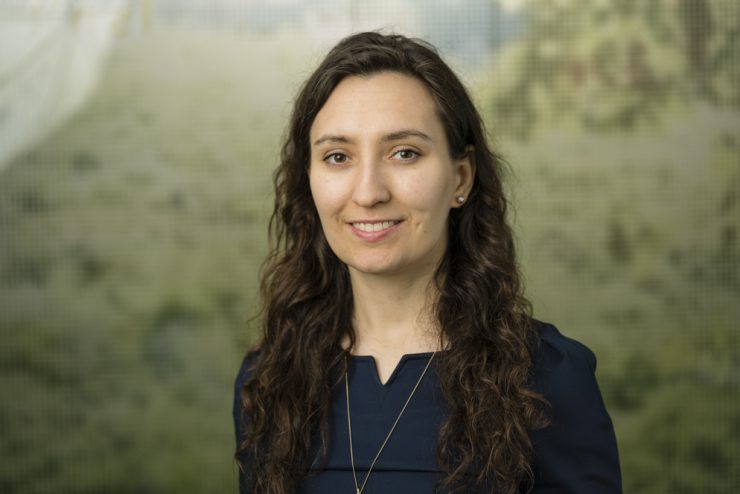 Bella Struminskaya
Assistant Professor
Bella is an assistant professor in methods and statistics. Her research focuses on the design and implementation of mixed-mode and smartphone surveys. She has published on various aspects of data quality, nonresponse and measurement error, including panel conditioning and device...
Read more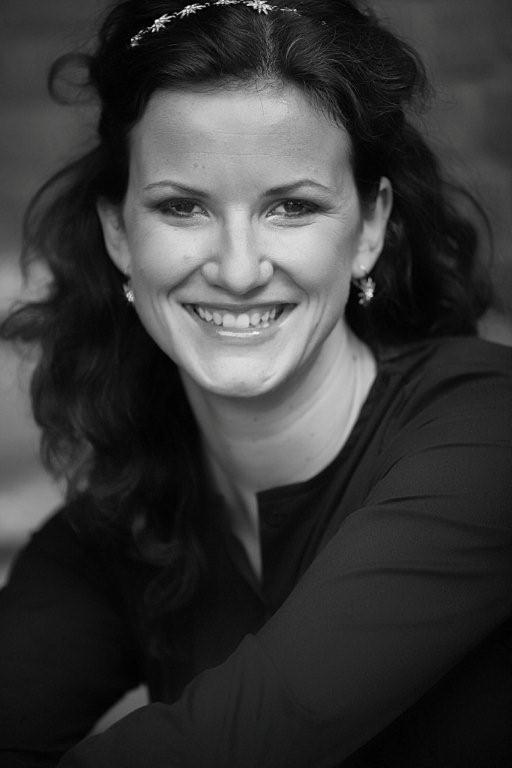 Vera Toepoel
Assistant Professor
Vera Toepoel is an assistant professor in survey methodology. Her research interest lie in everything related to survey methodology and online surveys in particular: from recruiting respondents, designing the survey instrument, correcting for bias etc. Current topics include data chunking...
Read more
Former Members
Franks Bais (PhD candidate) Joop Hox (emeritus professor). Marieke Haan (postdoc) Wojciech Jablonski (guest researcher)
Katharina Meitinger
dr
Katharina Meintinger works as an assistant professor.
Danielle McCool
MsC
Danielle McCool works as a ph.d. candidate on a project where smartphone sensor data on people's locations are combined with survey questions using a mobile app. She will study the effects of various aspects of the app, on nonresponse error,...